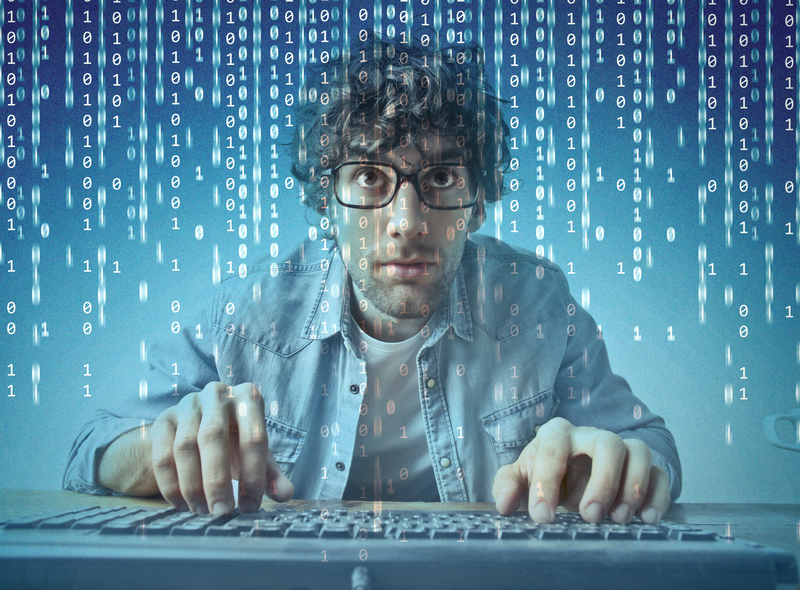 In today's rapidly changing business environment, IT leaders are seeing their roles shift from simply keeping the IT engines running to truly leading digital transformation. Innovative technology is needed to simplify, secure, and speed deployment for initiatives like cloud, the Internet of Things (IoT), machine learning, and mobile.
As an IT leader, accelerating the following four digital workplace trends will help you embrace digital transformation and drive growth and success for your business.
1. Transform your network through automation
As digital becomes the new normal, traditional technologies often struggle to keep up.
Organisations must find fresh ways to manage complexity and costs with a consistent, strategic approach to driving efficiencies with automation.
Implementing responsive, foundational network technology for increased automation can have far-reaching benefits across departments and the whole workforce.
Network automation can empower your organization to:
Improve application performance and overall security across the business
Focus personnel on higher-value innovation and creativity, rather than repetitive processes
Become more agile and productive by applying open, extensible management policies
Make better decisions based on real-time data with deeper insights into products, regions, and customers.
2. Attract top talent with a innovative workforce experience
It's one of the biggest challenges facing IT departments today: Can your company attract and retain the best and brightest talent?
While making changes to technology and culture is no small effort, starting with the right technology can help attract the right employees and pave the way to better workplace experiences.
The right collaboration technology creates an open environment that flexes to meet the needs of any worker in any location. By shifting to a modern, collaborative workplace, you can win the IT talent war for both recruitment and retention.
Find out how technology can transform your employee experience
3. Managing IT complexity with cloud technology
As you move toward a hybrid IT environment, cloud technology is a powerful way to combat complexity and reduce some of the burden on your IT resources. Whether it's by providing IT services to internal stakeholders or enabling self-service, cloud-ready apps, you can gain greater control of the environment with more visibility and less effort.
A recent IDC study found that cloud is also a key enabler of digital transformation.

As your users, data, and applications continually move across devices, clouds, and geographies, security becomes even more critical. Your business needs the ability to protect users, data, and applications at all times—anywhere users are.
Whether your organisation opts for a public, private, or hybrid cloud strategy, cloud technology helps close the gap between what users need and what your IT department can reliably support in terms of people, processes, and tools.
Use the Cisco Multicloud Advisor Tool to understand where your business is on its cloud journey.
4. Taking a proactive approach to cyber security
Across all industries, organizations of all sizes have one thing in common: Security remains at the top of the list of challenges.
An evolving threat landscape requires a new approach to security. Mobility and cloud computing are blurring network boundaries as employees work from a range of devices, wherever they are. This ever-expanding attack surface—combined with growing threats via email—means that cybercriminals are actively looking for new ways to get in.
When it comes to breaches, it's no longer a question of if…it's a question of when.
And Cyber-attacks aren't limited to larger organisations. A recent Cisco study showed that
46 % of mid-sized companies in EMEAR admitted they have suffered a cyber attack in the past year.
48% of those attacks resulted in damage of over $500,000.
This damage includes the costs of repairing systems as well as other financial losses, such as loss of revenue and customers.
It's time to take a proactive approach to mitigating threats. And with the right strategy in place, you can do more than protect your company's data and reputation: You can gain a competitive edge.
As an IT leader, now is the time to accelerate your digital business initiatives. And by leading the charge to embrace disruption and drive organisational change, you'll gain the competitive advantage needed to succeed.
If this article has inspired you to drive change and accelerate digital transformation in your business, find out more here